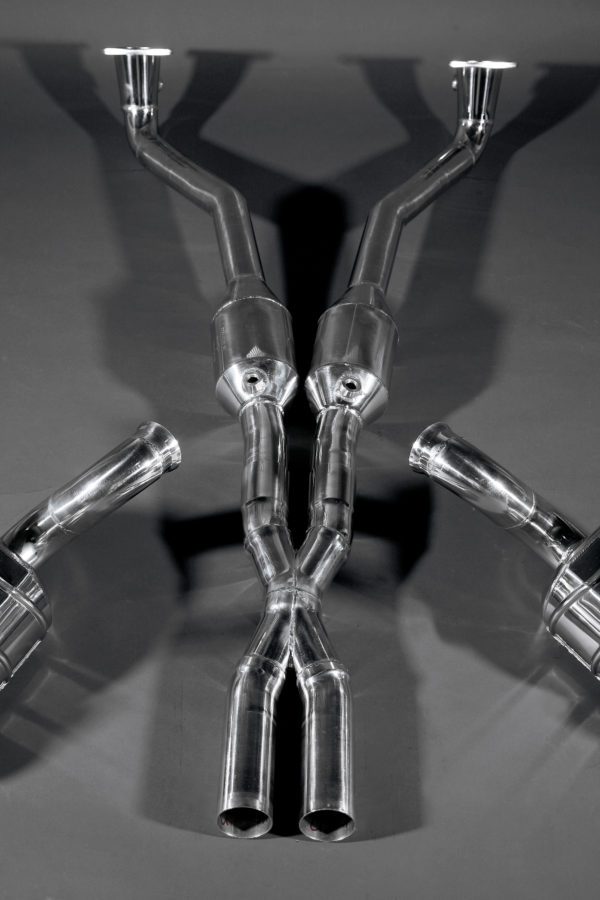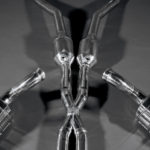 Ferrari California Sports Cats 200 Cell, With X Pipe (With Heat Protection)
$6,000.00
This Package Includes:
– Ferrari California Sports Cats 200 Cell
– Ferrari California Sports Cat Heat Blankets
– Ferrari California X-Pipe
02FE06303005
2/18
Description
Additional information
Reviews (0)
Description
Ferrari California Sports Cats 200 Cell, With X Pipe (With Heat Protection)
The Ferrari California CAPRISTO 200 Cell Sports Cats with Straight Pipesare a stunning good looking system with an astounding sound quality.
You will experience an increase in horsepower and sound due to a more efficient flow through the exhaust system.The first thing you'll notice is the craftsmanship and quality involved in the design. Crafted in true CAPRISTO fashion, the Sports Cats and Pipes are using only the highest grade polished stainless steel (T309 (1.4828)).
System includes all mounting points and hangers andCAPRISTO designed Sports Cat Heat Blankets.
Like our other high performance systems, the Ferrari California Sports Cats are developed by CAPRISTO to be a balanced increase between power, drive ability and sound quality, without forgetting of-course a substantial loss of weight, a gain in horsepower and torque.
*Recommended For Off-Road and Track Use Only*
Replacing Your OEM Catalytic Converter/s may trigger a CEL (Check Engine Light).
To disable a recurring CEL you will need to tune the ECU or use 02 Sensor Extensions..
For Ferrari, Audi R8, and Mclaren Applications you can alternatively use Capristos Plug & Play OBD Wizard Solution for removing CELs.
---
Only logged in customers who have purchased this product may leave a review.