Engineering Excellence
Laser-Supported Measurement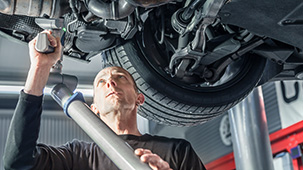 With the use of a 3D laser scanner, a multi-dimensional image of each car is created without physically touching the vehicle. This rendering serves as the starting basis for the product prototype development on our CAD computers.
Data Preparation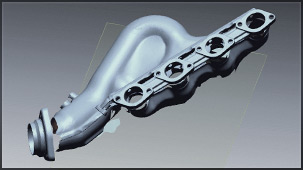 The scanned data is prepared, digitally cleaned and exported for further processing using our proprietary CAD-Software.
CAD Construction of the System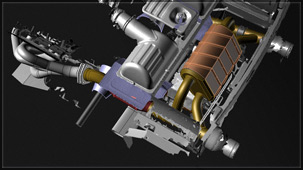 A virtual rendering is constructed and serves as the basis for the data construction for our in-house production.  This digital process starts the beginning of the prototype manufacture process.
Coordination and Enhancement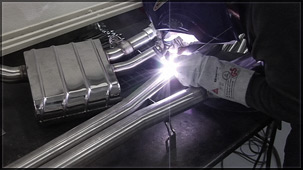 Multiple system prototypes are produced, tested and enhanced until a perfect result is achieved.
Installation & Testing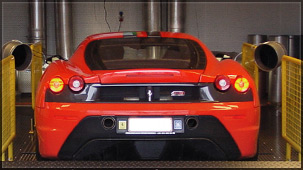 Upon completion of prototyping and testing, the system is now ready for serial production and will be manufactured based on the existing, precise guidelines. CNC-bending and -milling.  All Capristo Automotive products integrate this state-of-the-art technology to guarantee the highest standard of quality.
End Product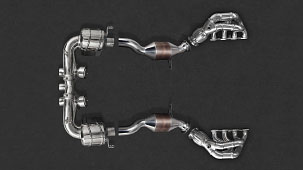 Your new Capristo Exhaust system is now fully ready for installation.
For more information about CAPRISTO Exhaust Systems and Accessories, please contact us directly to info@capristoexhaust.com
Technical assistance can easily be made by contacting us by email or phone. For more information, visit our Contact Us Page.